choo-choo clock 🚂

hobby harware / transit tech / ESP32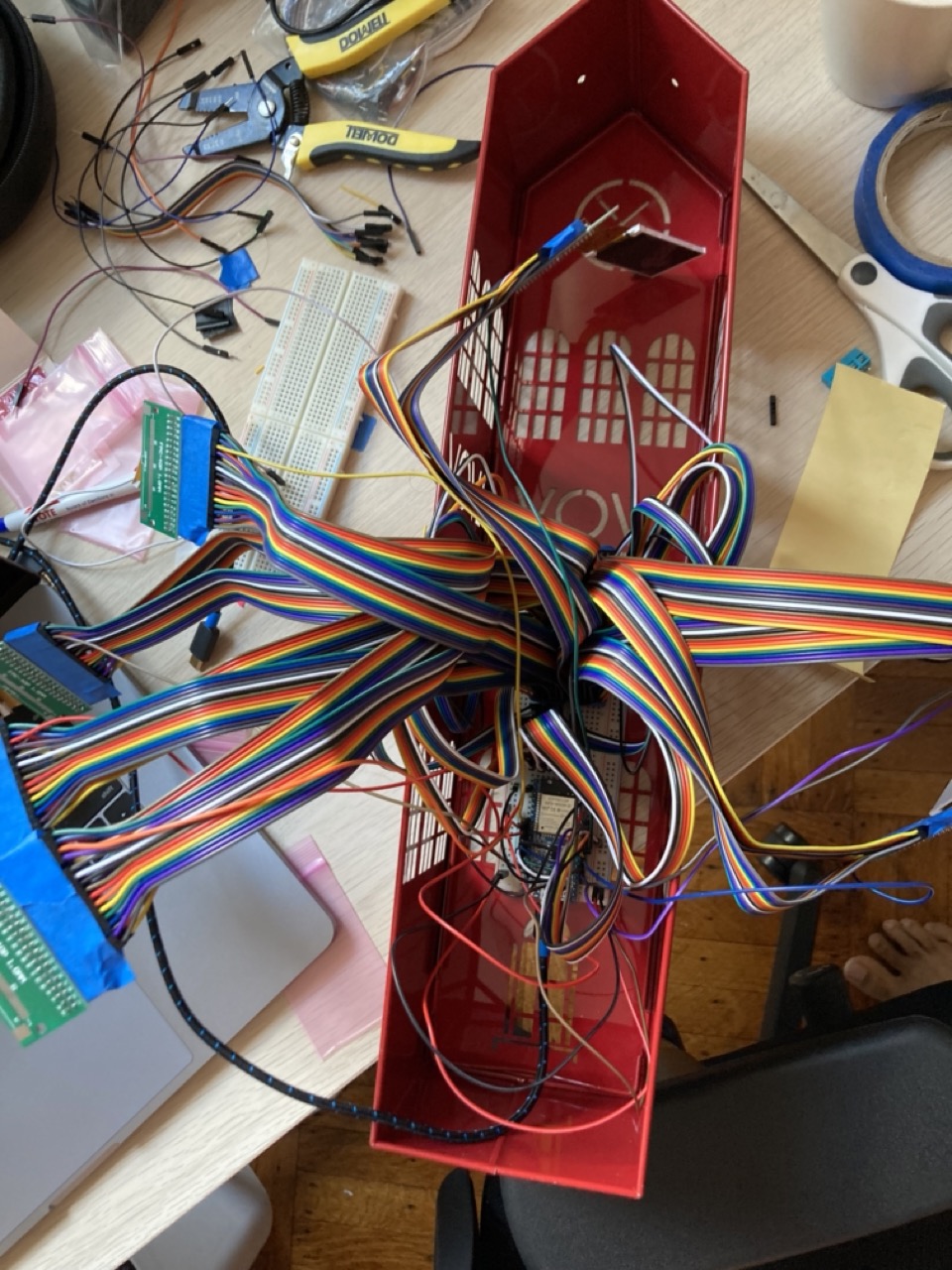 ︎ source code on GitHub

The Choo-Choo Clock is a live departure board for the New York Subway (or any metro system), to hang in your home so you know when to leave to catch the next train. Made with TFT displays and ESP32.

More info in the GitHub README.